The J.O.A.Ns, An Extension Of Us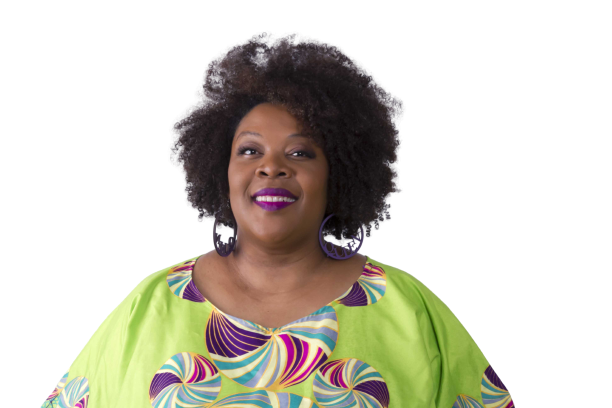 The Jems of A Natural accessories (lovingly called the J.O.A.Ns) grew from a love of all things hair and self acceptance. We are beautiful as we are, why not wear and adorn and surround ourselves with beauty that is about us, us as women and our hair.
Jems Of A Natural Store (Established 2016) is an extension of Jems Of A Natural Hair Blog (Established 2014) both falling under Jems of A Natural (Pty) Ltd. Founded and owned by Joan Hillman who is a natural hair community builder and healthy hair enthusiast, intrigued, inspired, encouraged and in love with all things hair. With a passion to educate, empower and motivate others to fall in love with their natural tresses, the hair inspired Jems Of A Natural Accessories were born, sourcing all the raw materials and crafting talent locally.
The accessories collection mainly consist of earrings, earring boxes, keyrings, note books, pins/badges and more. We incorporate various designs, colours, shapes and material such as wood, perspex, african print fabric and beads. Lovingly made in South Africa.
Joan says' Everywhere we look, what is reflected back to us is not always a reflection of us, not always a reflection of our true beauty, inherent in us just being ourselves. So in a world that does not always represent us or appreciate our beauty, I wanted to help remind us that our natural hair is indeed beautiful as is. Being Queens of Africa, queens of our home, we are beautiful as we are, in all aspects. I have always loved accessories and using them not only for self expression but also as reminders of what I am, what mood I am in, and the message I want to share to others, with the world. After searching for locally crafted natural hair inspired accessories and not finding any, it motivated me to start making them myself, not just for myself but for you, because I knew you would love them too'.
The business is founded on the principles of empowering others as we are empowered, inspiring self acceptance through accessories that are about us, a proudly South African brand. LOVE, EXCELLENCE and QUALITY is at the core of what we do, our mission being to reflect that in every piece.
Please check back with us from time to time for new releases, new colours and updates and do SHARE the J.O.A.Ns, you will be loved all the more, we promise.
The perfect statement pieces to adorn and surround yourself with….find them all here.